Welcome to the Center for Immunization Research website!
Director's Message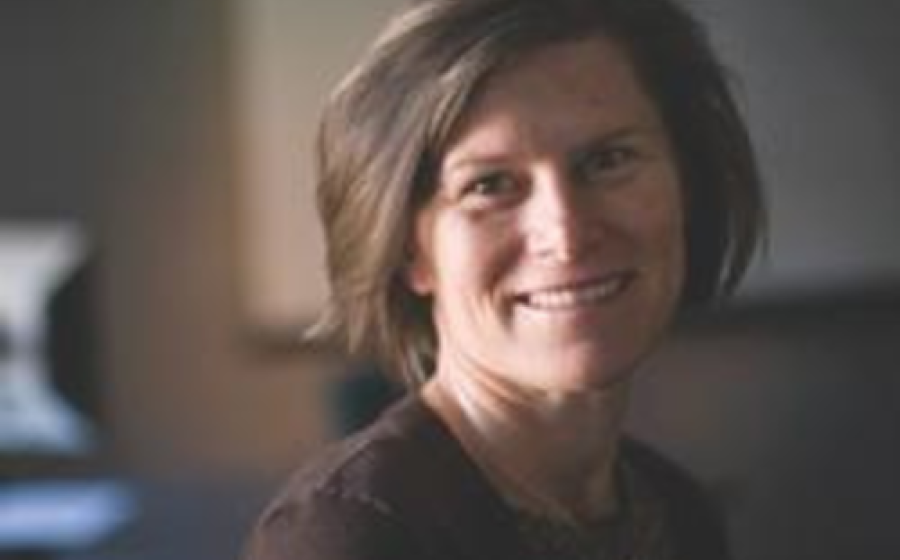 Thank you for your interest in learning more about our Center and the important work we do to facilitate the development of novel vaccines.  Our faculty and staff are committed to the local and global expansion of research activities in the areas of vaccine development, evaluation, policy, and community education.
At the CIR, we believe that developing new vaccines is necessary to save lives. The COVID-19 pandemic truly demonstrated the life-saving power of safe and effective vaccines. COVID-19 vaccines are helping us enjoy pre-pandemic activities like dining out, in-person sporting events, gatherings with family and friends, and in-person learning for our children. However, much of the world still does not have access to safe and effective vaccines for COVID as well as for other life-threatening diseases. We are so proud to have participated in vaccine research for more than 30 years and are excited to continue our work.
The CIR's study teams are dedicated to the safe and ethical conduct of phase I, II, and III clinical vaccine trials in three main categories: pediatric studies, vaccines to prevent mosquito-borne infections and mucosal and vaccine challenge (MVAC) studies.  Each team is comprised of Johns Hopkins Bloomberg School of Public Health faculty, research nurses, study coordinators and research assistants who are devoted to the CIR's mission to facilitate the development of new vaccines of global importance.  Collectively, we have conducted clinical vaccine trials for SARS CoV-2, respiratory syncytial virus [RSV], human metapneumovirus [HMPV], influenza, parainfluenza [PIV], malaria, Ebola, shigella, flaviviruses (dengue, West Nile and Zika), enteric pathogens (norovirus, enterotoxigenic E. coli (ETEC) and many other diseases and viruses. In addition to our vaccine trials, we have developed human challenge models (CHIMs) for dengue virus, Zika virus and enteric pathogens.  These CHIMs have been evaluated in clinical trials at the Center to advance vaccine development.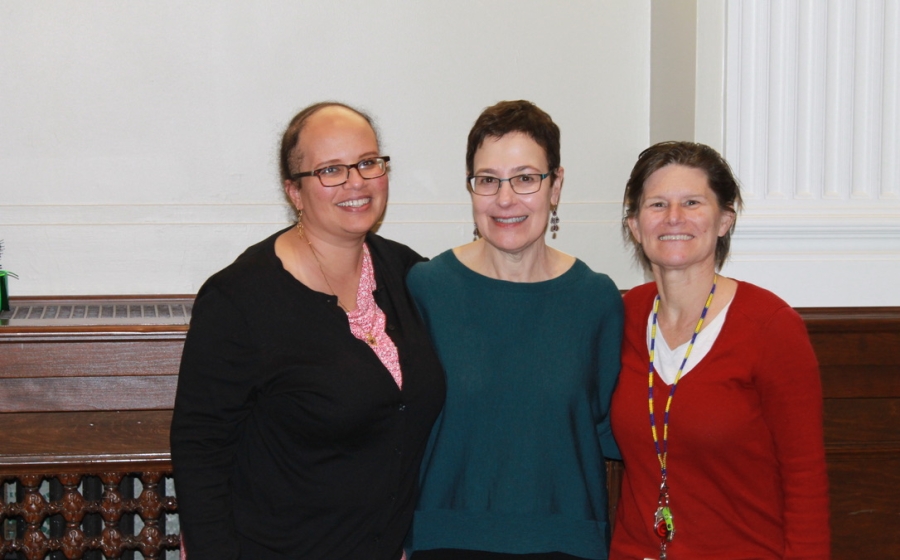 CIR faculty members are leaders in the world of vaccine research and have laboratory as well as clinical trials expertise in our disease fields of interest.  Many of us serve on national and international committees to advance vaccine research efforts and share knowledge gained by the conduct of our own research.  We work closely with our partners at the NIAID/NIH, the Gates Foundation, US Department of Defense (DoD) and industry to develop innovative clinical and laboratory methods for the evaluation of vaccines.
I am so proud of the work we do and am honored to be the Director of the Center for Immunization Research. Please take a moment to peruse our site.  There is a lot of important information about clinical vaccine research, educational information about the viruses and diseases we study, our faculty and staff, and upcoming clinical trials.  I hope that you enjoy your visit and the information we provided.
Best,
Anna P. Durbin
Director of the Center for Immunization Research
Professor of International Health
Johns Hopkins Bloomberg School of Public Health