Our Vaccine Research
We test investigational vaccines, virus strains to use in future vaccines and conduct surviellance studies.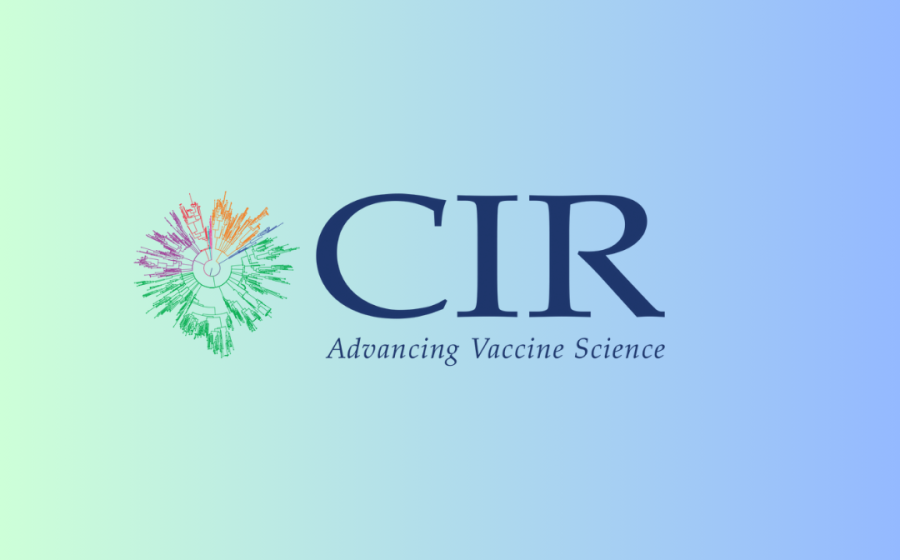 CIR faculty are experts in the conduct of clinical trials to evaluate investigational vaccines and generate knowledge about the behavior of pathogens. They conduct early-phase trials to evaluate the safety, immunogenicity, and efficacy of investigational vaccines. Our challenge studies (conducted with adult participants) help characterize the virulence of wild-type viruses and determine the efficacy of vaccines and antiviral agents. We also conduct surveillance for respiratory viruses in pediatric and adult populations.
Explore our vaccine research