RSV and Pediatric Vaccine Research
RSVPed Team
The RSVPed team conducts early-stage clinical trials for vaccines against respiratory syncytial virus (RSV), the leading global cause of severe respiratory illness in infants and children. Dr. Karron collaborates with investigators at the Bloomberg School and at other institutions to assess factors that may contribute to the burden of RSV in low- and middle-income countries. The team is led by Bloomberg School of Public Health Professor and Johns Hopkins Vaccine Initiative (JHVI) Director Ruth A. Karron.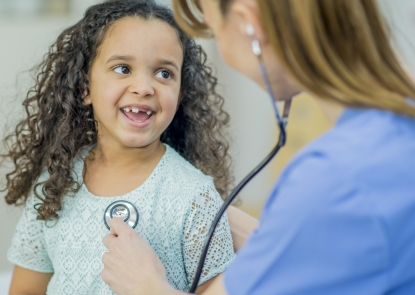 COVID-19 in children SEARCh Study
SARS-CoV-2 Epidemiology and Response in Children (SEARCh) is a prospective longitudinal household cohort study of Coronavirus Disease 2019 (COVID-19) infection and immune response in households with very young children.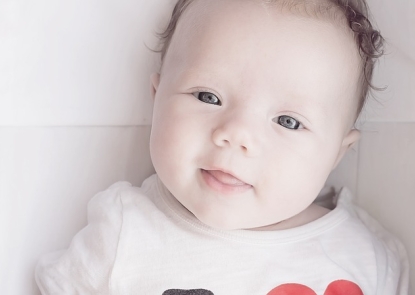 Respiratory Syncytial Virus (RSV)
Respiratory syncytial virus (RSV) is the most important global cause of viral acute lower respiratory tract illness (ALRI) in infants and children. In the United States, approximately 150,000 infants are hospitalized each year with RSV pneumonia or bronchiolitis (inflammation of the small airways), and up to 2 million children under the age of 5 receive medical care for RSV infection. Globally, RSV is estimated to cause up to 34 million cases of ALRI and up to 234,000 deaths in children each year.
Support our work
Help us continue the important work being done to find safe and effective pediatric vaccines for respiratory viruses!